I once had a family member speak to me about the meaning of a community. They told me that a community is nothing without the one, and that the one can only do so much without it's community.
Today such a thought comes to mind during COVID-19. A time where the few are left to support their communities while the whole sits safe indoors waiting as the storm passes by them. The point to my grandmothers message was simple. The few need our support if we wish to have a community at all, because without them the community crumbles.
The police officers, doctors, nurses, garbage men, firefighters, small business owners and so many more still work day to day to support their communities. Without them our community as a whole would be gone, we need to in times such as these support the one who supports the many.
It is for this reason The Ryan Godshall Team supports the one buy donating Pizza's to the police departments of Upper gwynedd township, Whitpain township, and to Abington Hospital. Pizza's that were purchased from my good friend Joe Kuhn, a small business owner of Pizza Time Saloon in West Point PA.
In this way we hope to support communities in our area that have supported us in the past, and ease the burden that comes with these uneasy times.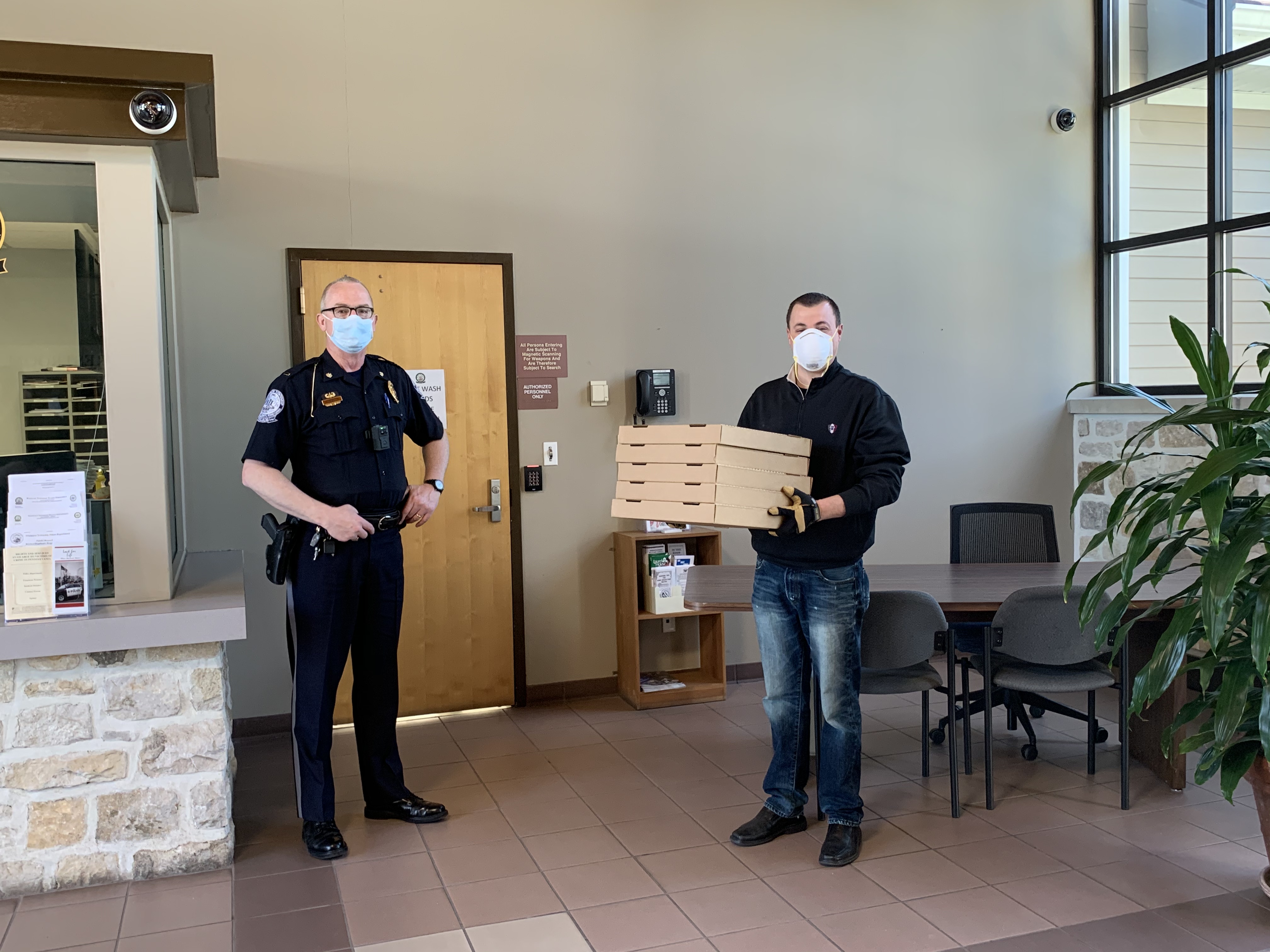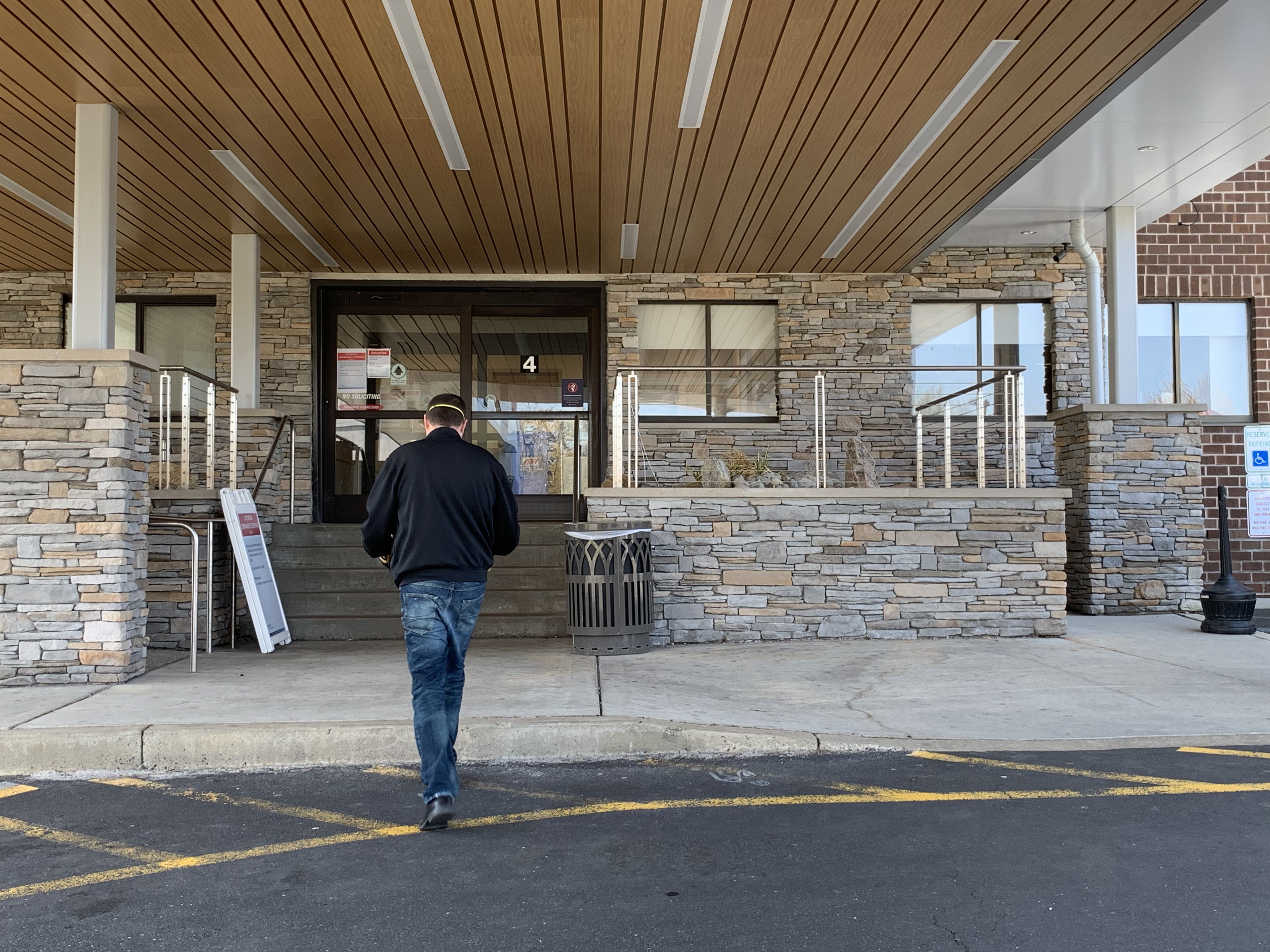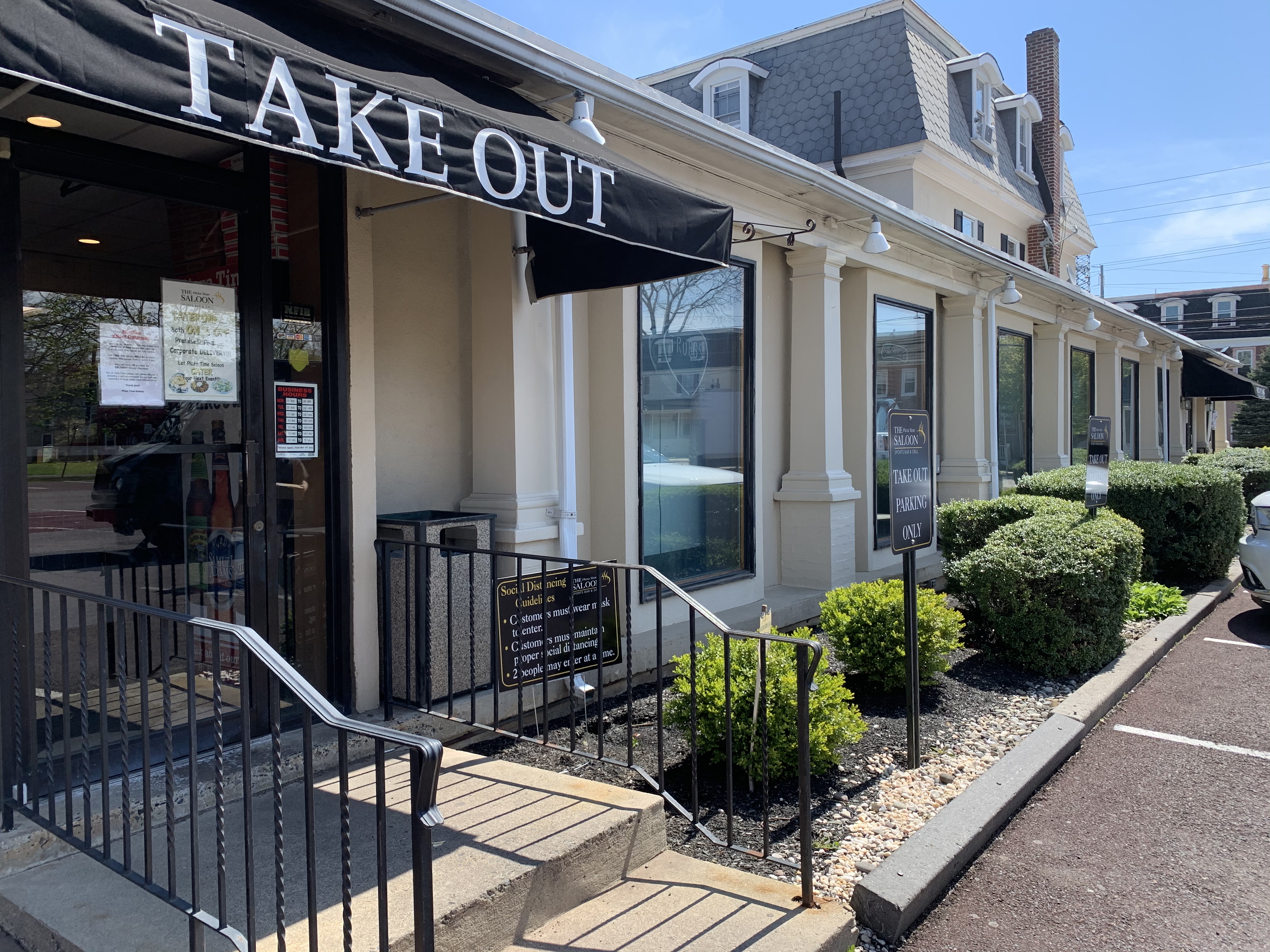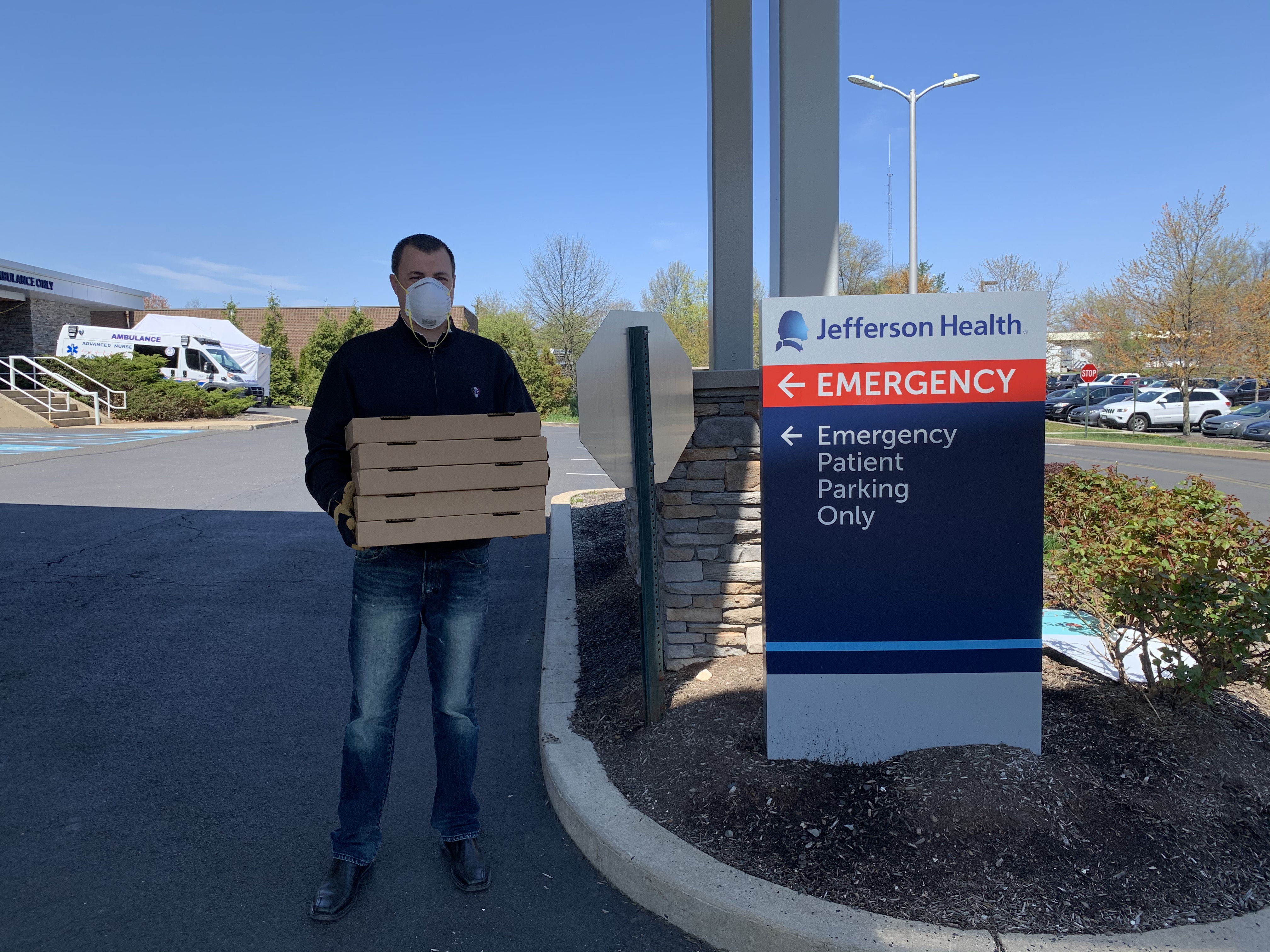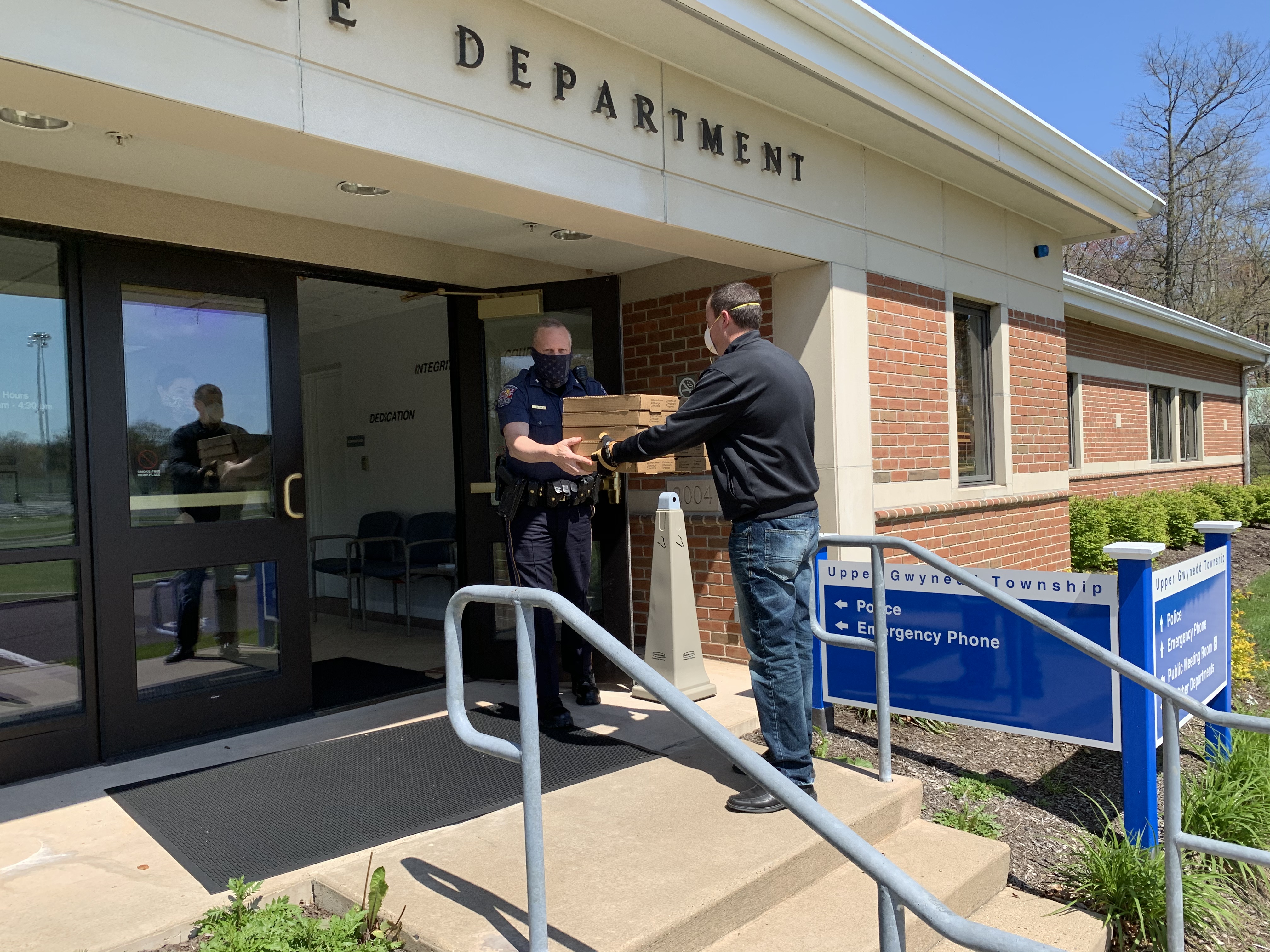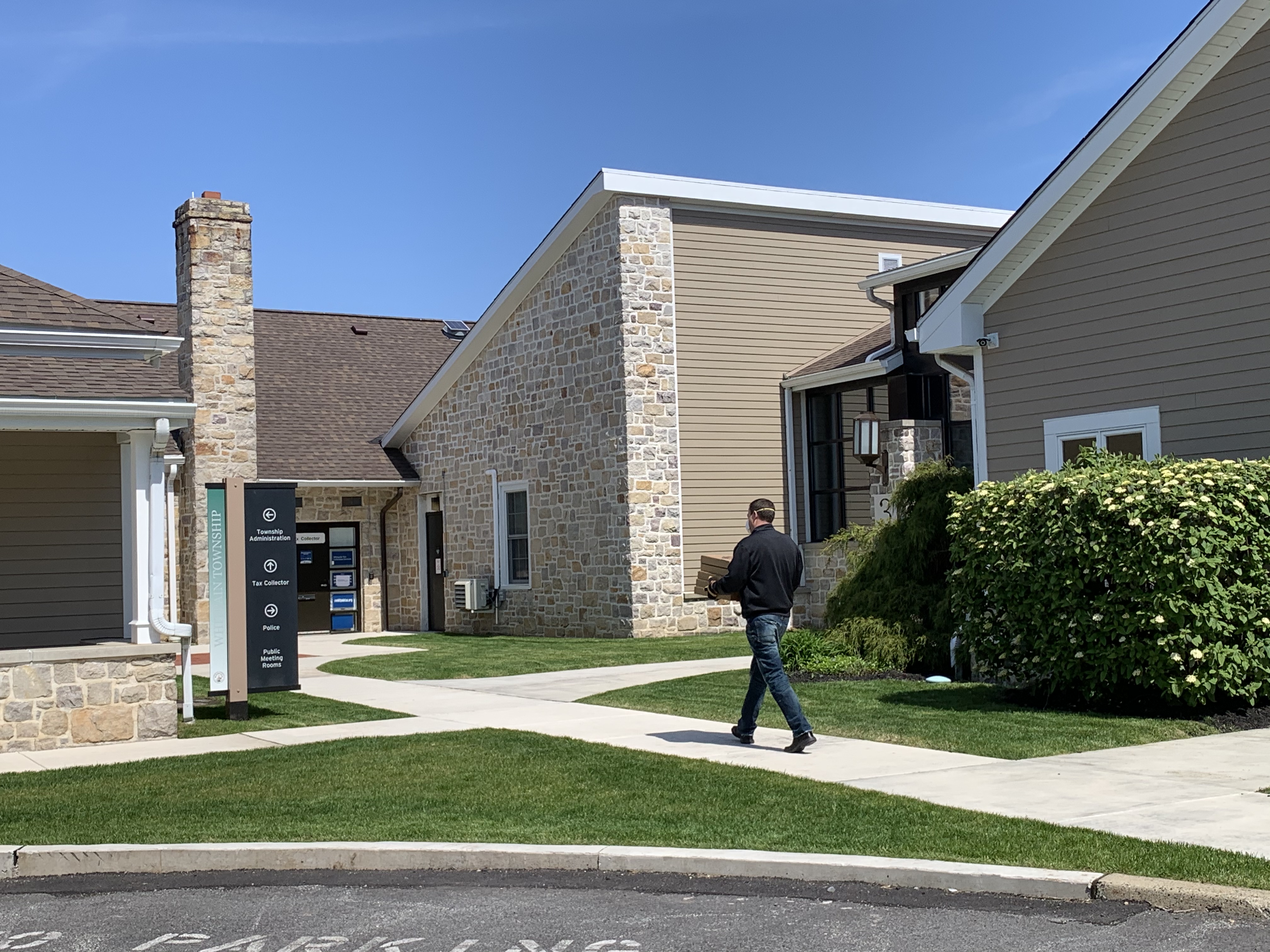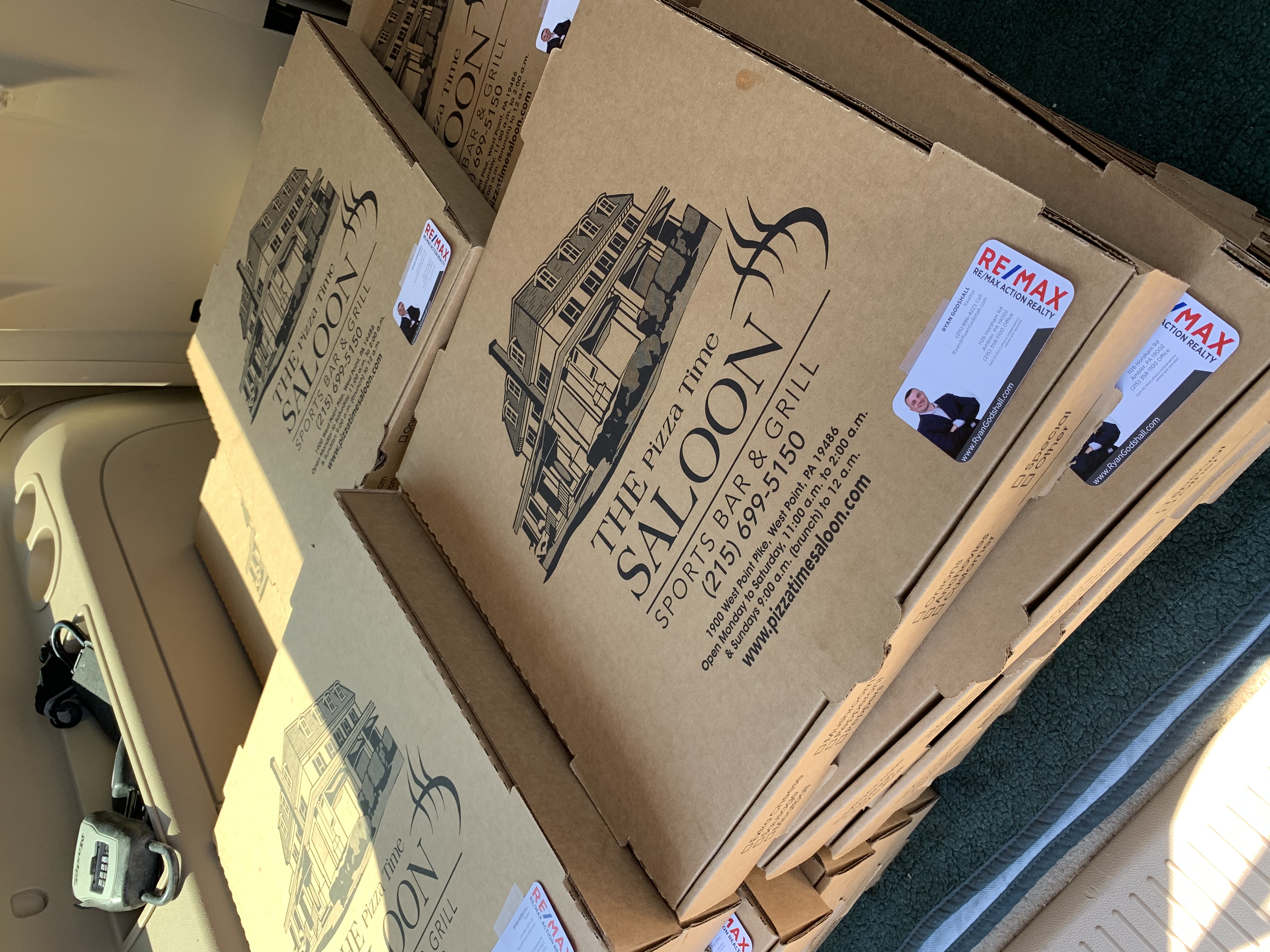 Why Not Support Pizza Time Saloon Yourself?
Pizza Time Saloon
Address: 1900 W Point Pike, West Point, PA 19486
P: (215) 699-5150