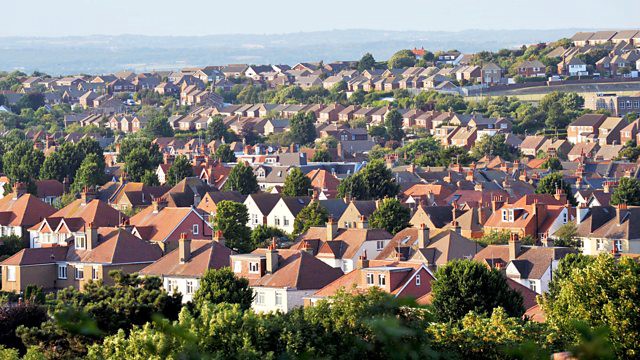 Buying a home is much like having a baby. It might sound fun but can easily be challenging if you don't know where to start. Luckily for you we can help with that.
It sounds easy at first but can be deceivingly deceptive. What your looking for might not be all that you want.
Homes are expensive and complex. However you don't have to be a banker to understand a mortgage, that's why we invented calculators.