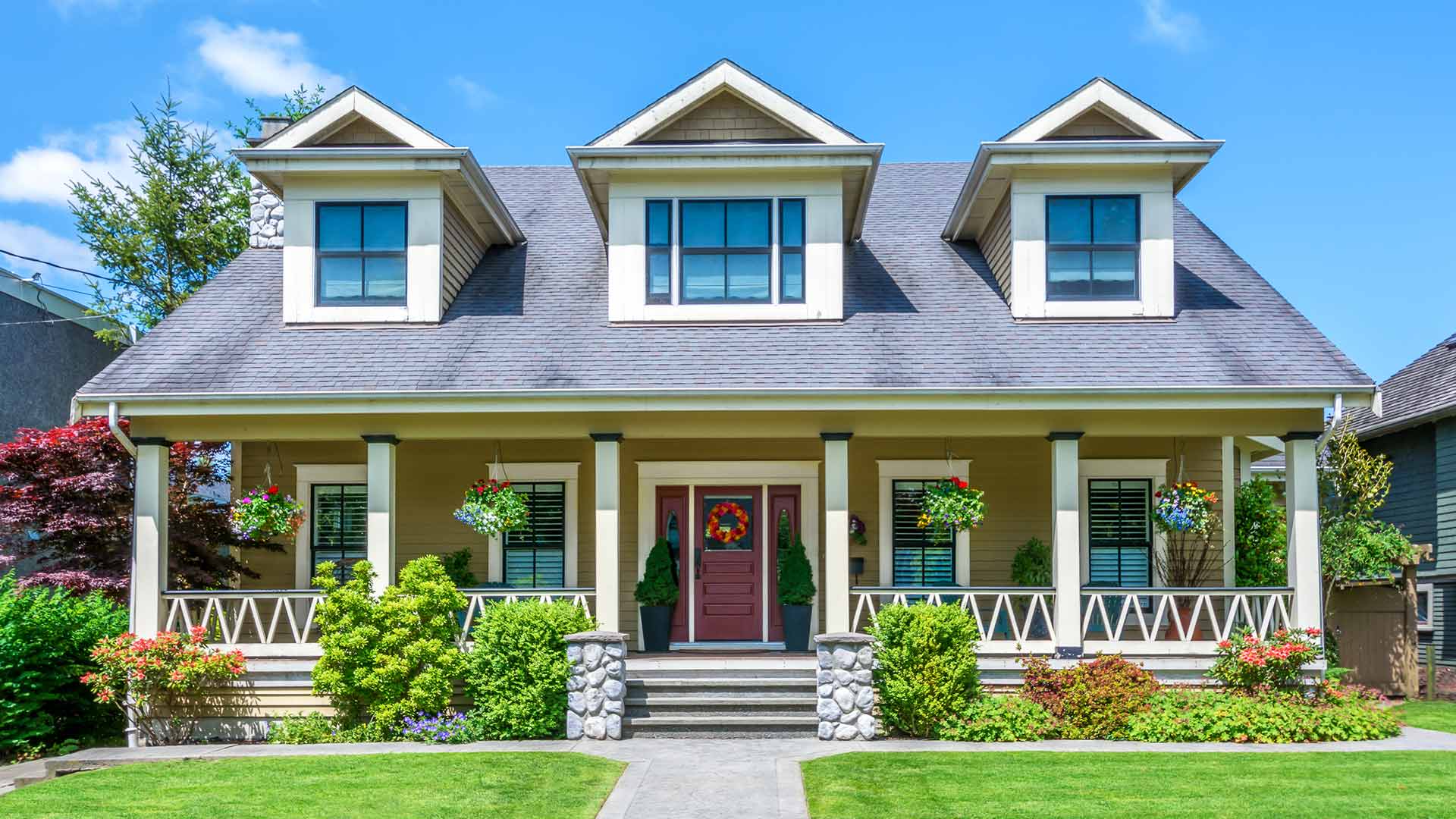 Let us know a little more about you so that you can know a lot about us.
Below is a link to our full contact form. The information provided by you will help us prioritize the perfect properties and detailed listening for only our most personal of clientele. As well you will be working hand in hand with Ryan so that nothing is missed. He will be more than happy to review the information you provided here and tailor make an experience that best suits your needs.
Click Here For Our Full Contact Form!
————————————
Interested In The Full Website Experience?
To get the full experience we ask our clients to fill out two separate forms, our basic form & our full form. You may have already filled out this form prior to coming here as it pops up occasionally on our website. If so you only need to fill out the full form above for the full experience. If not click below and be directed to our basic form for full website access today.

Click Here For Our Basic Contact Form!
(Note: Clients who fill out both our basic form and our full form will have access to all our websites functions including their own listings homepage.)
————————————-
Interested in a bit more…?
Click the link below and see whether or not your interested in becoming a Godshall Team member. Team members have access to unique blog postings, email notifications, local listings and unique events int their area and that's only the beginning.