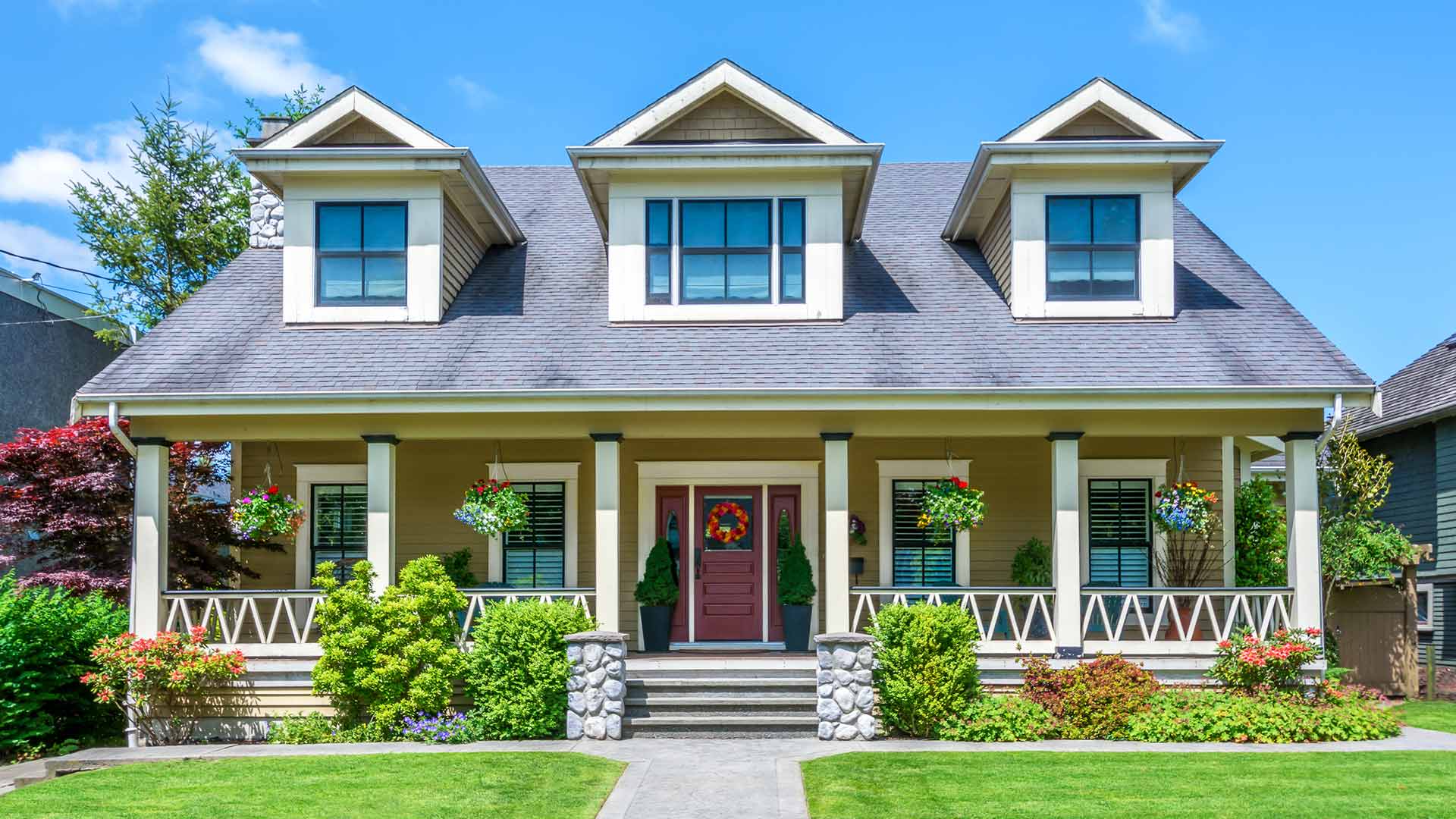 Mission Statement
We are a team of highly skilled specialists who become life-long consultants for clients that consider us friends and fiduciaries. We are growth minded and will build our foundation on world class systems. We will work together and be honest with everyone we deal with. Our integrity will never be compromised.
Contact us directly if you would like a custom home search set up and emailed to you directly. Your home search can include homes not yet in third party listing sites such as Zillow, Realtor.com, etc. We look forward to hearing from you!
————————————-
Interested in a bit more…?
Interested in receiving blog postings, Newsletters, email notifications, local listings and much more? Register on our home page